Today we've got the top 10 Best Exorcism Horror Movies for you in this video so come along and find out what those Netflix originals are.
10. I'm Thinking Of Ending Things
Charlie Kaufman wrote and directed the 2020 surrealist psychological horror I'm thinking of ending things based on Iain Reid's 2016 novel of the same name.
The plot revolves around a young woman Jesse Buckley who travels with her boyfriend Jesse Plemons to meet his parents the main narrative is intercut with footage of a janitor going to work throughout the film with both stories intersecting by the third act.
it was well received by critics who praised the two top performances as well as the cinematography.
9. Cam
A 2018 psychological horror film directed by Daniel Goldhaber and written by Isa Mazzei.
The story is inspired in part by writer maze's own experience working as a cam girl cam an erotic webcam performer who has her followers kidnapped by a doppelganger who hijacks her Channel pushes the sexual envelope even further and otherwise appears determined to ruin her life.
Call it possible is Supernatural identity theft the film was released by Netflix on November 16, 2018.
it received mostly positive reviews from critics who praised the atmosphere Direction and performance of Brewer that person is not me.
8 The Babysitter
I love her black comedy horror film written and directed by McG Samara weaving Judah Lewis Hannah Mae Lee Robbie Hammel and Bella Thorne star in it.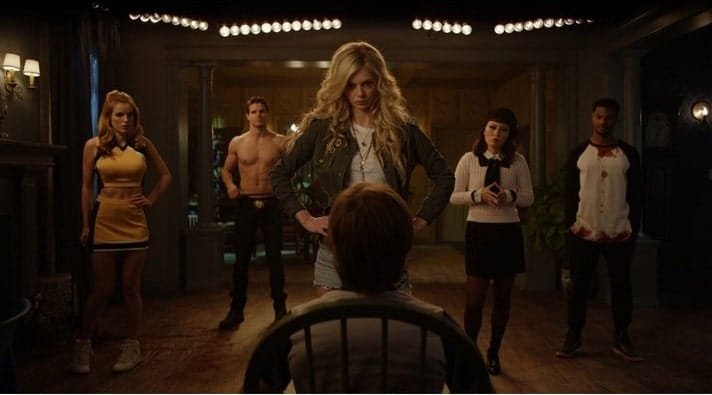 Cole is head over heels in love with his babysitter B who is cool and awesome in all the ways Cole isn't Cole Witnesses the unthinkable one evening while B is babysitting now he must survive a night of first kisses broken hearts and encounters with homicidal maniacs.
7. Apostle
Gareth Evans wrote and directed Apostle a 2018 period folk horror film starring Dan Stevens Lucy Boynton Mark Lewis Jones and Michael Sheen.
Netflix released it on October 12, 2018. the plot revolves around a British man's attempt to save his sister from a cult on remote island critics gave the film mostly positive reviews.
6. Bird Box
Bird Box is a 2018 post-apocalyptic horror film directed by Susan Byer and written by Eric Heisserer based on Josh malerman 2014 novel of the same name the film follows Sandra Bullock's character Mallory Hayes as she tries to protect herself and two children from entities that cause people who look at them to commit suicide, please.
5. 1922
1922 is a 2017 American Horror drama directed by Zak Hilditch and is based on Stephen King's 2010 Novella of the same name on October 20th, 2017.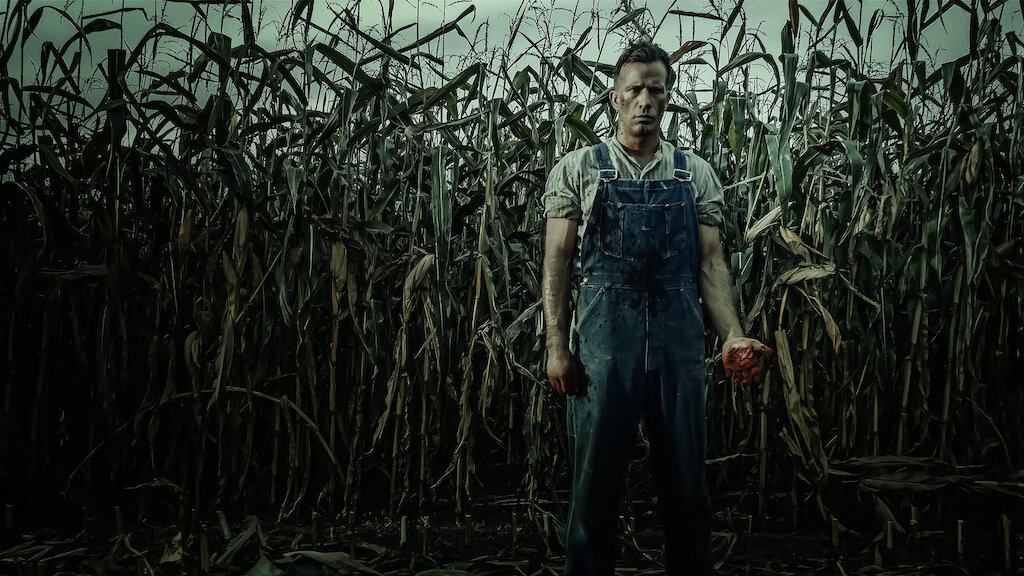 Netflix released the film starring Thomas chain and Molly Parker 1922 follows Wilford James a simple but proud farmer who murders his wife in order to gain ownership of her inherited land with.
The Reluctant assistance of his teenage son soon after strange and Supernatural occurrences begin to plague both James and his farm is it simply bad luck or is it the work of something far more sinister.
4. The Ritual
NUMBER 4 the ritual is a British horror film directed by David Bruckner and written by Joe Barton that was released in 2017.
The film is based on Adam Neville's 2011 novel the ritual a group of long-distance friends reunites to plan a vacation.
They finally decide to go hiking in Sweden when one of them is injured they have no choice but to cut through the forest to get to the lodge a couple of hours earlier they spent the night in a creepy abandoned house during a torrential downpour what they don't expect from this ostensibly bonding trip awaits them.
3. Gerald's Game
Gerald's Game is a 2017 psychological horror Thriller directed by Mike Flanagan it is based on Stephen King's 1992 novel of the same name which was previously thought to be unfilmable Carla Gugino and Bruce Greenwood play a married couple
Who visit an isolated house for a vacation when the husband has a heart attack and is left handcuffed to the bed with no key and little hope of rescue his wife must find a way to survive while battling her inner demons.
Gerald's game was released by Netflix in 2017. it received overwhelmingly positive reviews from critics who praised Gugino's performance as well as Flanagan's Direction and The film's themes and treatment.
2. Fear Street part 2 1978
number two Fear Street part 2 1978. Fear Street part 2 1978 is a 2021 American teen sloshier film directed by Leigh Janiak based on an original story by Janiak Alwic and Phil graziida.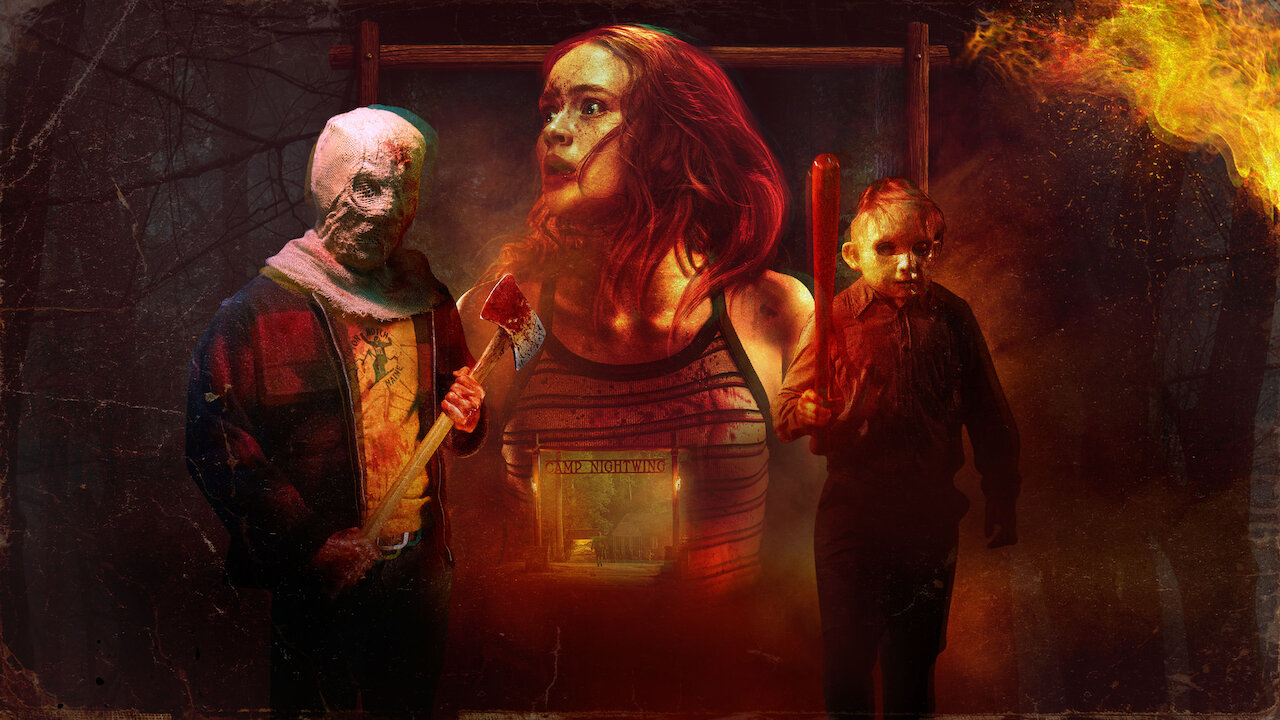 It is the second installment in the Fear Street Trilogy Following part 1 1994. the plot revolves around a group of teenagers at camp and Nightwing who must band together to survive a murder spree perpetrated by a possessed counselor.
Fear Street part 2 was released by Netflix on July 9th, 2021, and the final installment in the trilogy was released on July 16th before getting to number one here are some honorable mentions.
The Perfection
#alive 2020
Little Evil 2017
This Is Life 2021
Velvet Buzzsaw 2019
Eli 2019
1. His House
His House is a 2020 Netflix horror film directed by Remi Weekes film tells a story of a self-Sudanese refugee couple struggling to adjust to their new life in an English town with an evil lurking beneath.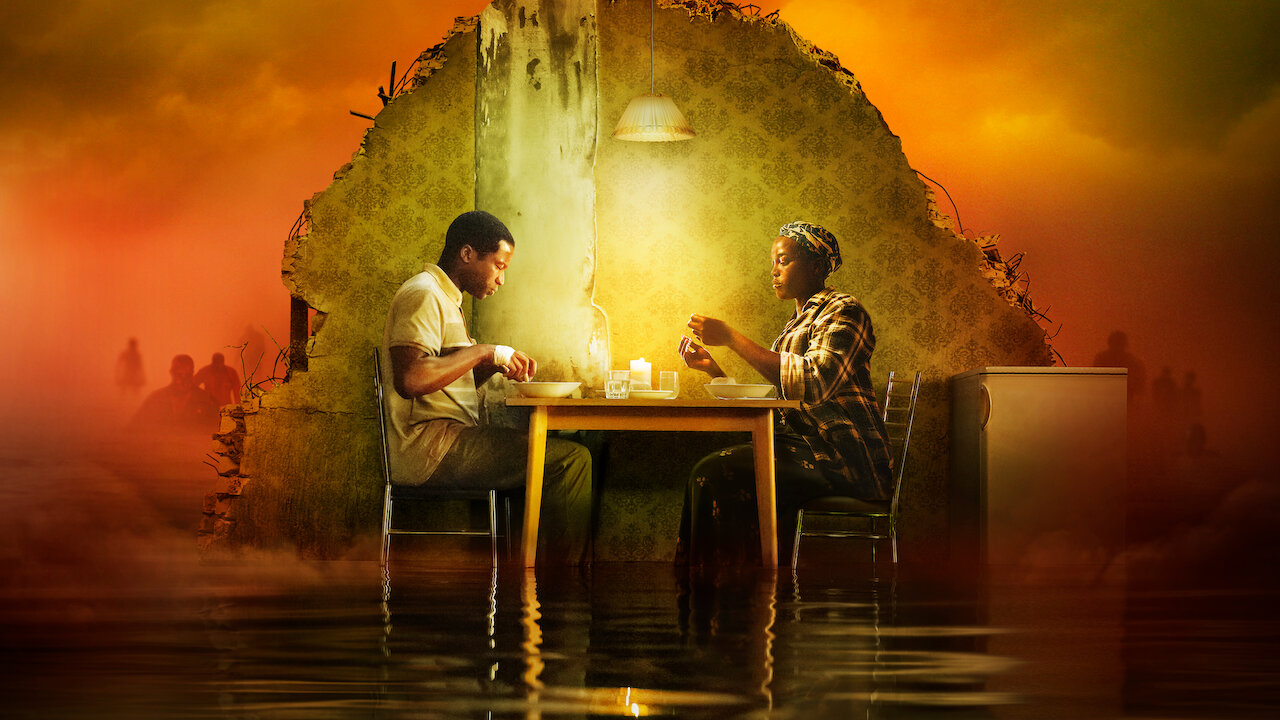 Netflix released it on October 30th, 2020 to widespread Acclaim from critics you don't wonder what it tells me I should be afraid of you Netflix has provided us with some good horror movies to watch thank you for watching today's video make sure you stay connected and we'll see you in the next on.