Web story Tile: Adam Driver In Talks TO PLAY Doctor DOOM
Quite honestly since Spider-Man has no way home and the past rumors inside Scoops and leaks for the release of the first trailer there has not been a comic book topic so unanimously talked about and discussed among YouTubers, insiders, and just casual fans as much as the cast for The Fantastic Four in the MCU has been passed around.
Talked about misrepresented people lying about it or information that gets changed is really really fuzzy as to understand what exactly will be happening with the Fantastic Four and who will be playing them in the MCU.
Well, today we have a new report that is beaten as always taken and blown out of proportion as there is a new big-name actor who has currently been rumored to be joining the MCU and of course, the first thing we all want to do about is talk about the Fantastic Four and whether or not this actor fits in that place.
Adam Driver In MCU
So ladies and gentlemen get ready to welcome Adam Driver to the MCU so this is the report and here's what we know up to now about Adam Driver who you probably best know as kylo Ren joining the MCU.
This information comes to us from Insider Jeff Snyder who has a very well-known Twitter account and definitely reports some inside news some accurate reports and definitely somebody who's worth getting information from with that being said.
Marvel news changes not everybody can be right all the time but with that being said this is not somebody who I believe would lie for attention because they already seem to get enough attention on the internet so here is what is being shared.
Adam Driver reportedly met with Marvel Studios concerning a role for the upcoming Fantastic Four film now that's the end of the immediate report but this is specifically saying that he was met with for the Fantastic Four film

Tweet By Jeff Snyder
Adam Driver As A Doctor Doom In F4
Count the possibility that Adam Driver might be playing Doom in the MCU already playing extremely popular whether you love the sequels or not for Star Wars an extremely popular villain in kylo Ren he very well might have the acting range and the chops in order to play an extremely important villainous role in the MCU.
Doctor Doom is an incredibly important villain not only in the comics but in the future of the MCU especially since Secret Wars is just around the corner in the comics.
Now God Emperor Doom runs this in the secret war of comics and we all know that Kang is the current big bad looming in the back of the MCU going to be a huge deal in quantumania going to be showing up in Loki 2 in fact already has a movie announced an Avengers film called Avengers King Dynasty.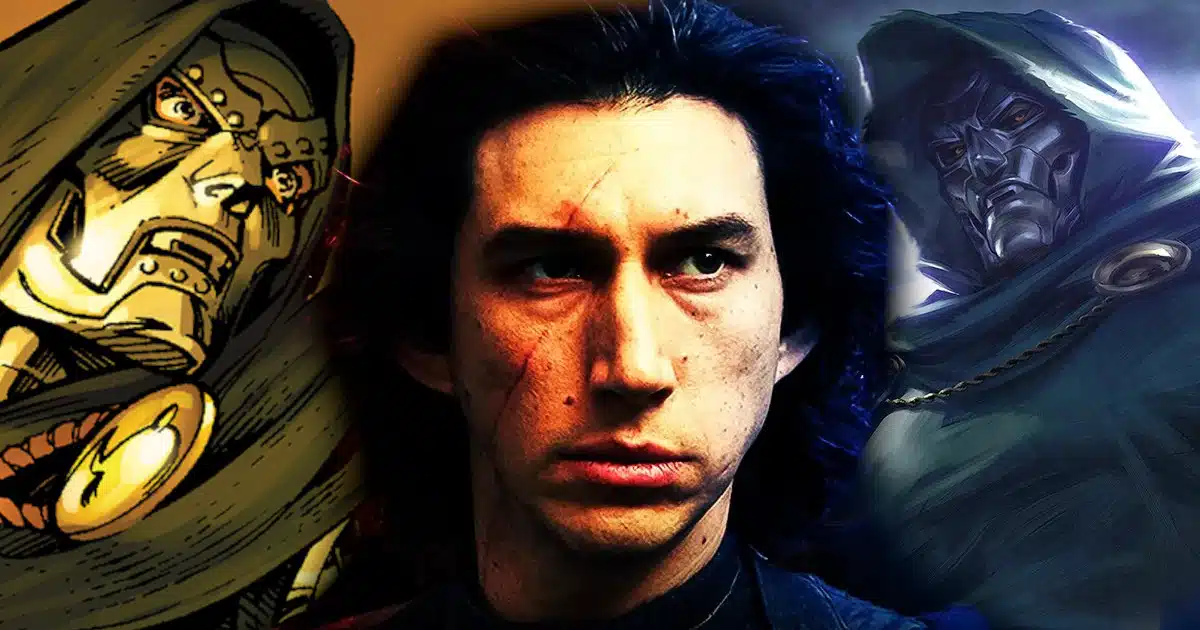 However, I do believe that Doom is not to be overlooked we have a Fantastic Four movie already on the Slate and I think that the very very important part of this is the villain Dr. Doom who will be introduced eventually.
Doom needs to be introduced now so when the Fantastic Four movie comes around and then continued appearances and cameos perhaps there will be a time when he will reign supreme.
Now way back to the topic of this video Adam Driver do you think he could be Dr. Doom he's young he wants it he's tenacious he's a good actor I think he's very capable and I do think he would be a good pick for this role.
See Too
Marvel Studios Meet Adam Driver
I think this would be a fantastic pick for Marvel assuming that this report is accurate and B going to stay true what I mean by stay true is yes the report could be 100 accurate in the sense that Adam Driver did meet with Marvel Studios
Marvel Studios meet with everybody all day every day Kevin Feige is constantly in talks with people trying to see how they would fit into the puzzle that is Kevin's crazy mind.
Kevin will simply say to him as he has to several others we'll find you a role I'll let you know when Ryan Gosling, for example, Keanu Reeves, for example, are both two big actors who have been wanting to be a part of the MCU and Kevin Feige said we'll find you something there's no reason to worry.
Is Fantastic Four Coming To MCU?
Now he and the team have always been fantastic about casting and they definitely do their due diligence they talk to everybody and if there isn't a role 4 atom driver in the Fantastic Four whether as a character or as Doom Or whoever.
Now that doesn't mean something will pop up and that doesn't mean that just because Adam Driver met with Kevin Feige that he will be joining the Fantastic Four all I'm saying is from this report which definitely needed to be talked about because this is one of the biggest actors apart from John Krasinski and his wife Emily Blunt biggest actors to have been in talks with Marvel for a Fantastic Four role.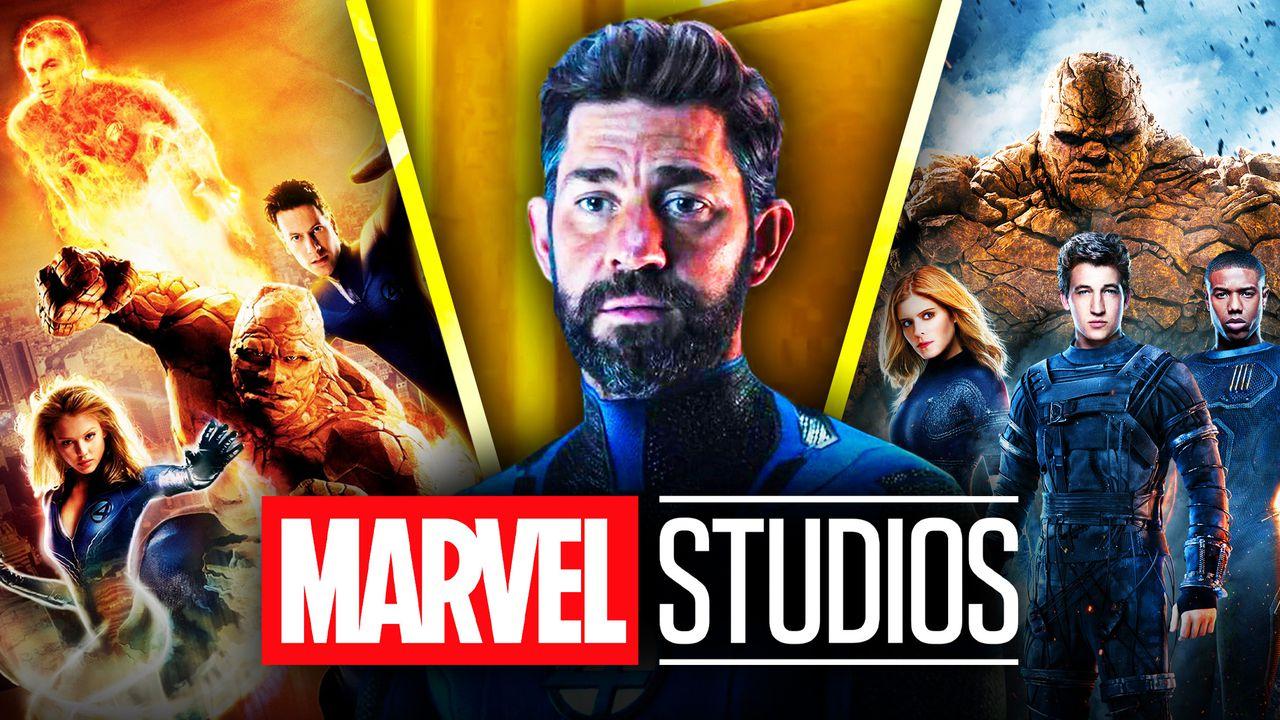 So do you think Adam Driver could pull off a successful Doctor Doom I honestly do wasn't one of my first picks but I believe he would be a good selection or who do you think Adam Driver could be playing in the Fantastic Four movie and do you think it's going to be something epic if it happens or are you still a little worried about Marvel and its future of course?
Let me know your thoughts in the comment section down below as always thank you to everybody who watched it to the very end of the video if you did go ahead and celebrate by giving the video a like and be sure to subscribe if you haven't already guys thanks so much catch on the next one right here on Cosmic culture.